Our film
An unthinkable crime.
An inspiring fight for justice.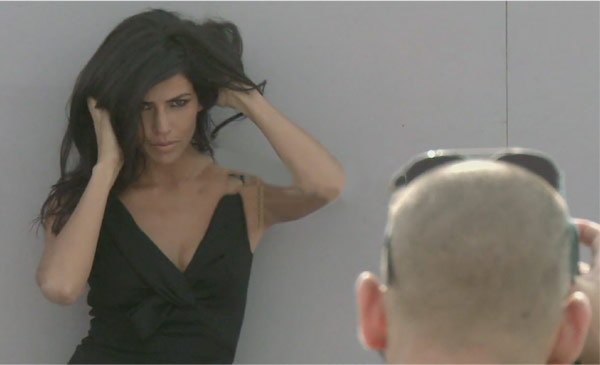 Your stories
Share YOUR Story
See all stories
June 24th, 2019

It never stops changing you

I have no other way to tell this, So here I am opening my heart and sharing my story with you. It was something I had kept to myself for so long. It really molded a lot of my thoughts, my feelings, my behaviors. It was this huge burden. I...

April 9th, 2019

A Message from the Director

Click to view and comment

July 26th, 2019

Those 8 hours

Those Eight Hours Eight hours of that day cost me everything and resulted in a life sentence my five-year-old brain was, at that time, too small to comprehend, so those eight hours, like the monster in the closet, hid from me, for decades, showing only an unexplained unease with myself...

October 31st, 2018

Married to my Rapist

I was married to who I thought was a good man. We were together for 8 years, and I knew that he had once had a drinking problem but had conquered it. He began drinking again shortly into our marriage and, unbeknownst to me also started a cocaine habit that...

November 28th, 2018

The times when rape culture has got the better of me…

When at a party, highly intoxicated, a boy thought it was okay to take kissing to mean forceful fingering, to mean trying to have sex even when there was blood everywhere, leaving her with a fear of sex contributing to a psychological problem called vaginismus, preventing her from enjoying sex...

June 13th, 2019

Males are Victims Too

Iam a male and I am victim of abuse too, so I thought to share my story here too. I was probably around 5 years of age, happy kid as one should be. One day while I came out of the house to play, my neighbor's son who was around...

September 4th, 2018

I don't Know, but I Know

We gathered on a Saturday at my BFFs pool. It went from 4 of us to a couple of dozen! I had some beers, not a lot really, but I fell asleep on a deck chair. I woke up in someone's room. I was still in my swimsuit, but my...

November 11th, 2011

Survivor Video – Morgan

Click to view and comment

November 11th, 2019

To inspire and encourage

I was raped when I was 11 years old. Sodomized in the shower is a more accurate description of what happened that night. You see I forgot to lock the bathroom door and my dad went in to pee and saw me in there and that was when he decided...