Our film
An unthinkable crime.
An inspiring fight for justice.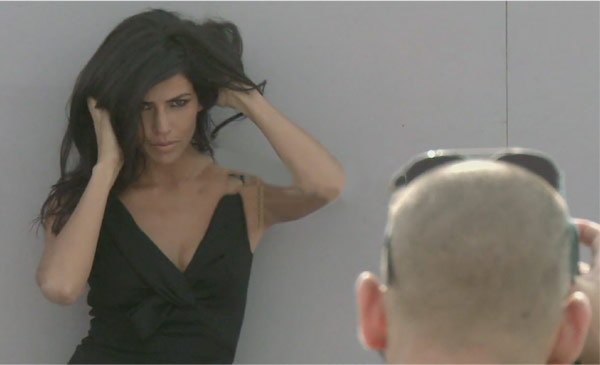 Your stories
Share YOUR Story
See all stories
August 16th, 2020

Does the pain ever go away?

I really don't know how to write this but I do want to try. I've been reading these stories for a while and have wanted to write my own but every time I try it's too hard to actually put words down… I don't know why this keeps happening. Every...

August 29th, 2020

Why you should talk to your daughters about love

At 16 I began dating my first serious boyfriend. I kept it a secret from my mom since she made it feel like I couldn't talk to her about anything, love, sex, school, nothing. I had recently turned 16 and he was 17 at the time. We went to the...

September 28th, 2019

I Didn't Know I Was Raped

Grass stains on my back and blood in my jeans I gain consciousness while my body is jerked like a rag doll My eyes focus on the hazy streetlights as I try to make sense of my surroundings I hear his zipper as he's walking away So, I pull up...

May 10th, 2021

Twice is too much

The first time I was raped, I was 17 years old. I was walking to the local pizza place and then it happened. The second time I was raped I was 19 years old. I had gone to a party with a friend and I got drunk, passed out, the...

In 2018 I was sexually assaulted by two guys. One of them I was going to have sex with. But I wanted to do it vaginally. He wanted anal and I said no so he held me down and shoved it in. I was in so much pain. He pulled...

September 13th, 2022

Raped in my own bed

Locked forever in Liberty Plaza, Frozen in time, always saying no, But no one hears me, no one listens and no one comes. But why would they? If I don't scream for help. Locked forever, in my tiny uni room. Your clothes, stained with vomit, in my bathroom. Photos of...

October 31st, 2018

Married to my Rapist

I was married to who I thought was a good man. We were together for 8 years, and I knew that he had once had a drinking problem but had conquered it. He began drinking again shortly into our marriage and, unbeknownst to me also started a cocaine habit that...

February 2nd, 2022

It wasn't your fault

It Wasn't Your Fault The mere fact of being born a woman is enough to place you in a sort of danger for your entire life. Society still makes sure to place you there, and more importantly, to make you believe it is only your fault. And while I did...

December 23rd, 2019

I'm Finally Moving On

Growing up was hard. My childhood was traumatic. Life wasn't great. But, here I am, moving on. From as far back as I can remember, I hated my life. I was never close to anyone in my family, not in the way family should be. I didn't feel as if...