Our film
An unthinkable crime.
An inspiring fight for justice.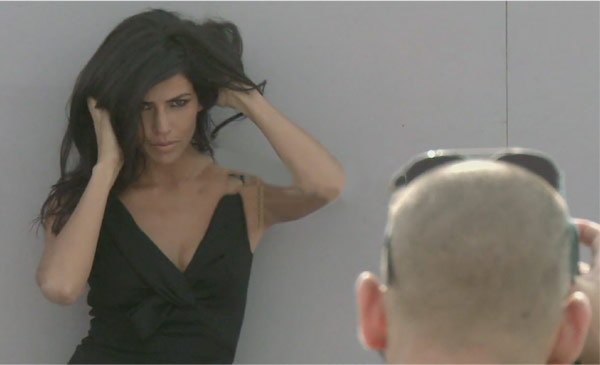 Your stories
Share YOUR Story
See all stories
June 13th, 2019

Males are Victims Too

Iam a male and I am victim of abuse too, so I thought to share my story here too. I was probably around 5 years of age, happy kid as one should be. One day while I came out of the house to play, my neighbor's son who was around...

March 30th, 2010

He Never Apologized

Most recently was when I lived with my ex-fiance. I was the first girl he'd slept with and I naturally had a much lower libido than him, but usually went with it anyway. One day he wanted sex when I was feeling really unwell. I told him I felt crappy...

August 16th, 2020

Does the pain ever go away?

I really don't know how to write this but I do want to try. I've been reading these stories for a while and have wanted to write my own but every time I try it's too hard to actually put words down… I don't know why this keeps happening. Every...

September 5th, 2018

Braver

Click to view and comment

June 24th, 2019

It never stops changing you

I have no other way to tell this, So here I am opening my heart and sharing my story with you. It was something I had kept to myself for so long. It really molded a lot of my thoughts, my feelings, my behaviors. It was this huge burden. I...

July 26th, 2019

Those 8 hours

Those Eight Hours Eight hours of that day cost me everything and resulted in a life sentence my five-year-old brain was, at that time, too small to comprehend, so those eight hours, like the monster in the closet, hid from me, for decades, showing only an unexplained unease with myself...

December 23rd, 2019

I'm Finally Moving On

Growing up was hard. My childhood was traumatic. Life wasn't great. But, here I am, moving on. From as far back as I can remember, I hated my life. I was never close to anyone in my family, not in the way family should be. I didn't feel as if...

I wonder if you are happy for what you did to me. Do you think about how I turned out or how I would've felt after you did what you did to me? I have never done to somebody what you did. Does it matter at all of how much...

November 11th, 2019

To inspire and encourage

I was raped when I was 11 years old. Sodomized in the shower is a more accurate description of what happened that night. You see I forgot to lock the bathroom door and my dad went in to pee and saw me in there and that was when he decided...