Are you a victim of rape, attempted rape or sexual assault?
Do you have a friend or family member who is a victim?
Are you willing to help educate the public about sexual assault by sharing your story?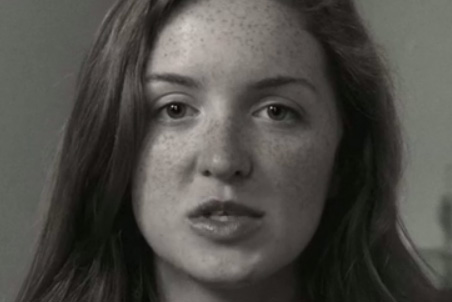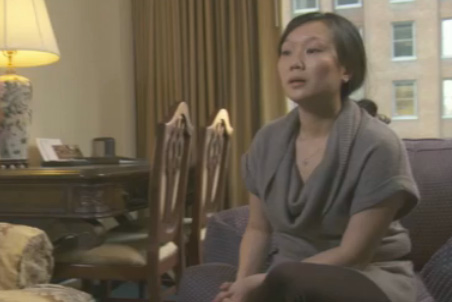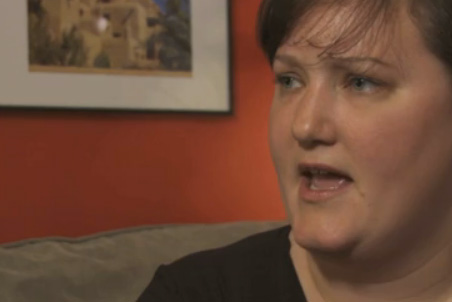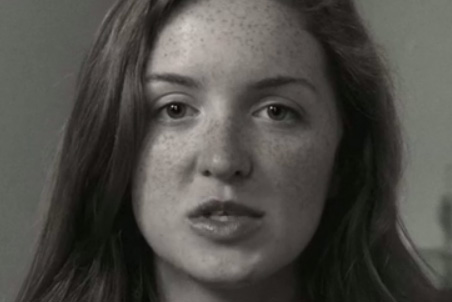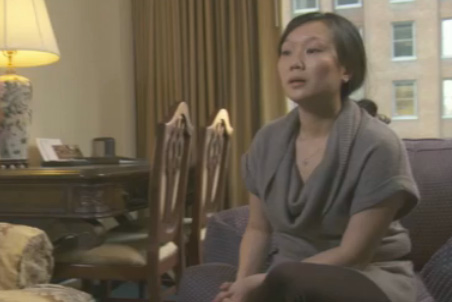 We know that it's difficult to share personal experiences, and that not everyone is prepared to do so. We believe that your survival story can inspire others who may be victims of sexual assault to come forward for the first time and receive the help they need. Our hope is that the process of sharing your struggle will help you overcome what happened and heal, as well as connect you to a community that lets you know you're not alone.